Main content starts here, tab to start navigating
Elephante is committed to extending good energy and goodwill beyond our restaurant and back into the Los Angeles community. Our team seeks out partnerships with national hunger relief outfits and local charitable organizations whose mission aligns with our vision.
Donation Requests? Please email info@elephantela.com
Thirst Project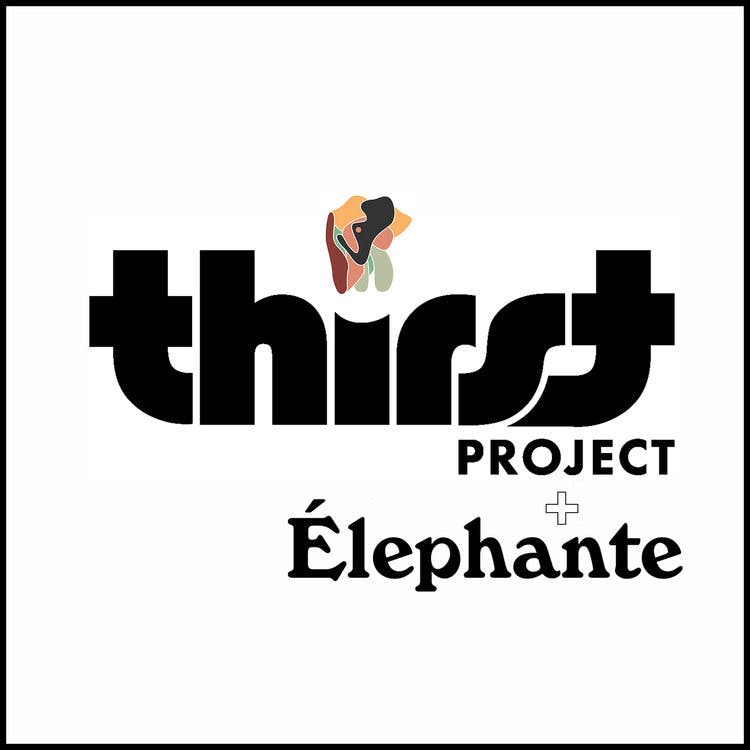 .
Current total raised: $102,517.50
Green Places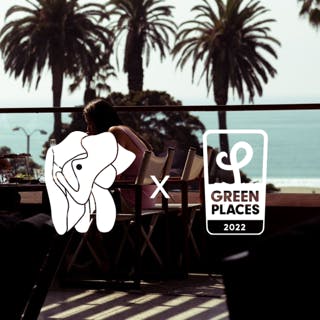 Elephante Partners With Green Places to Take Climate Action
Sustainability has always been important to us at Elephante, and now we're excited to be taking our environmental efforts to the next level through our new partnership with Green Places, an all-in-one sustainability platform. This partnership will allow us to measure our carbon footprint, analyze and track our emissions, and create a plan to reduce our impact on the environment. "I think it's inspirational to see forward-thinking restaurants consider the carbon impact of food service, and we are proud to work with leaders like Elephante along their journey," said Alex Lassiter, founder and CEO of Green Places. Learn more and follow our sustainability journey below!